Terroir of Ben Tre 27gr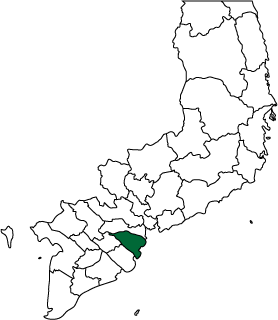 Ben Tre is wedged between the two main branches of the Tien Giang River in  the Mekong River Delta. This province is predominantly flat and has complex river systems, a lot of fresh water and an alluvial soil. Cacao trees in Ben Tre have been planted together with coconut trees so the succulent taste of cacao beans may be affected by coconut. Tastewise, this chocolate bar brings the fresh acidic flavour of berries mixed with kiwi. Shortly after, you will enjoy its smooth texture as well as the velvety sweetness during your taste parade. You will remember the special character of this chocolate for a long time ! 
Product Description
Single origin dark chocolate made from the trintario beans from the province of Ben Tre, Vietnam.